Monastery Heights' large stained glass windows, chapel, and dining room are only some highlights of this beautifully restored Passionist Catholic monastery and retreat center.
A prosperous life for your loved ones.
Prosper Life Care at Monastery Heights, originally a monastery for a Passionist Order society is now a beautiful senior living community offering assisted living, respite/short-term stays and a specialized program for the memory impaired. Much of the Monastery's original beauty has been preserved including stained glass windows, a state-of-the-art chapel, a historic dining room, as well as large wooden doors & windows. The historic beauty of the stone building combined with 18 acres of magnificent grounds has made the Monastery a true landmark of Western Massachusetts.
Prosper Life Care's Monastery Heights assisted living in West Springfield is located in the middle of a suburban neighborhood primarily built in the 1930s and 1940s, after the monastery was constructed. The location provides a beautiful view to the east of the Connecticut River Valley.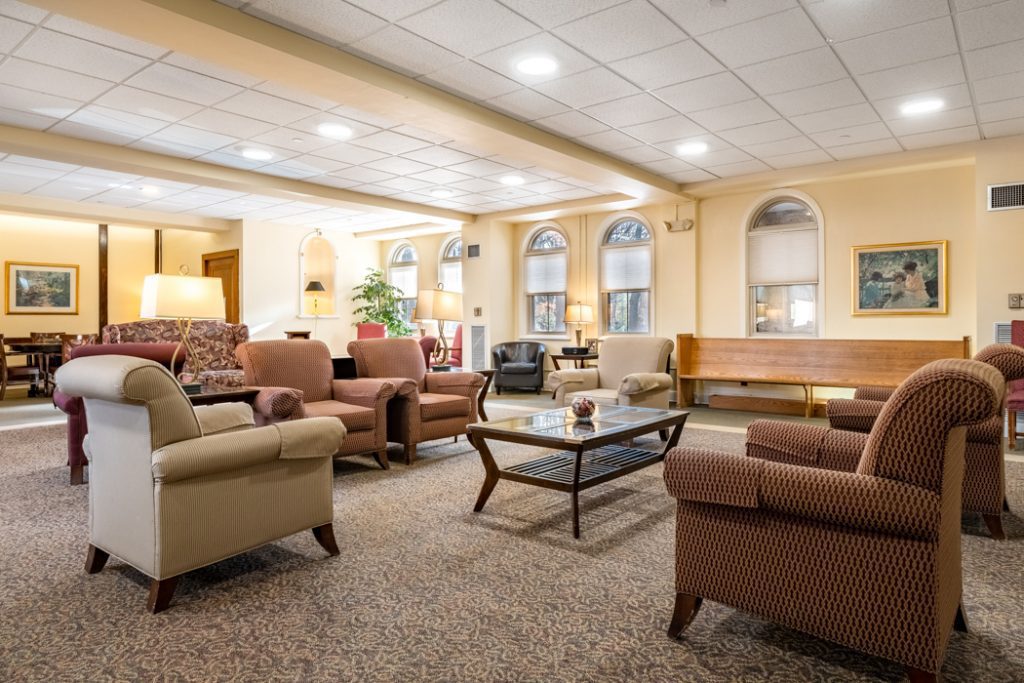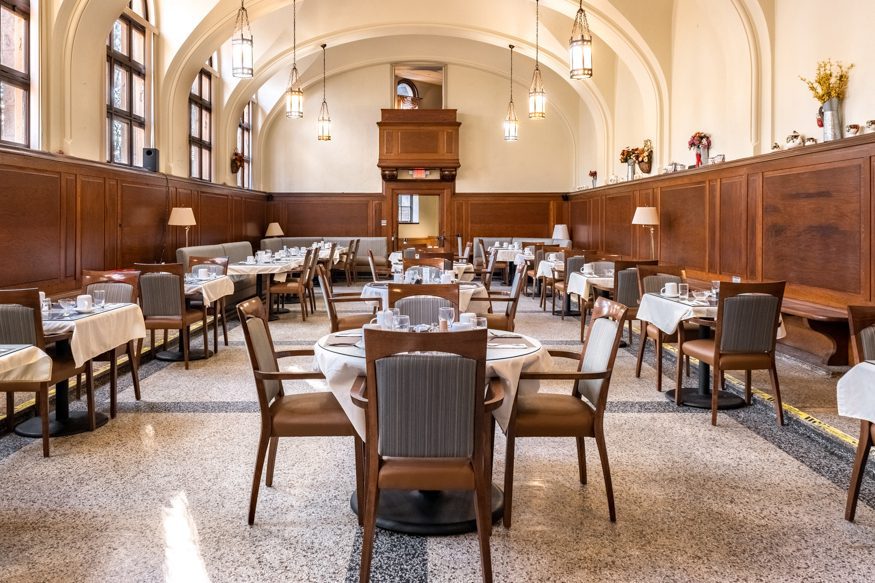 18 Acres of Beautiful Grounds
Emergency Response System
Units range from 290-416 sf.
Morning Star Memory Care​​
In our MorningStar Program, residents live independently, but in a supervised setting with care programs and activities designed around helping those with Alzheimer's or dementia continue living fulfilling lives in a safe environment. Contrasting color schemes identify boundaries and all areas are secure for the resident's safety. Every day is filled with activities geared toward creating a sense of purpose, success, and independence. Other highlights of the program include:
Access to a secure outside area
Music therapy and aromatherapy
Special meal preparation, including pureeing and grinding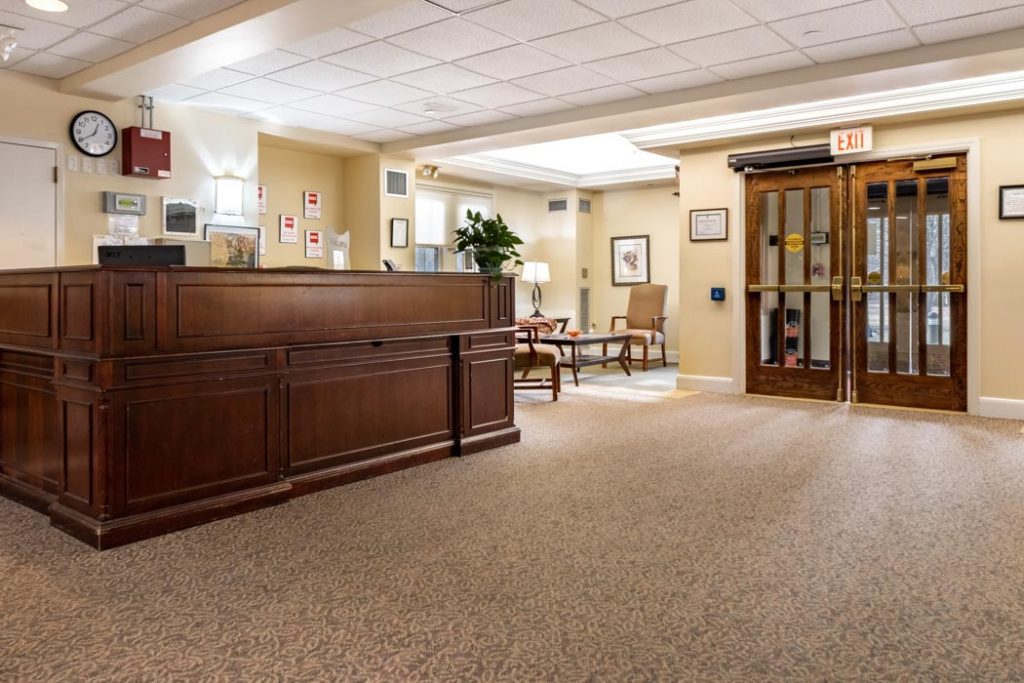 At Prosper Life Care, we offer assisted living, memory care and respite care; perfect for you or a loved one.